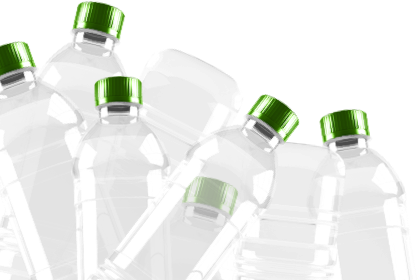 Close
Made with REPREVE®
The Stair Barrier®
Baby & Pet Safety Gate
Keeping two- and four-legged little ones off the stairs is a key part of safety proofing a home, but most safety gates on the market are neither attractive nor 100% safe due to the jerry-rigging required to attach the gate between banisters. The Stair Barrier® solves this challenge.
Stairs are the number one cause of injury for 1-year-old children in the United States. The challenge for many parents is that household staircases aren't designed with child safety in mind. About one-third of homes in the U.S. cannot accommodate a pressurized gate at the bottom of the staircase. The Stair Barrier solves this problem by providing safety gates designed specifically to be installed on staircases with banisters of all shapes and sizes. The Stair Barrier's gates do not require two flat surfaces for installation and the gates' fabric construction further helps prevent common staircase injuries by eliminating gaps and notches children can use for climbing.
Banister-to-Banister - Burlap Charcoal
Banister-to-Banister - Burlap Khaki
Banister-to-Banister - Burlap Mocha
about Stair Barrier
Safe Never Looked So Good
Janelle Fitzpatrick launched The Stair Barrier in January 2015 after using her fabric gate prototype in her own home for eight years. Developed by Janelle to keep her own dogs and babies off her home's staircase, her safety gate was quickly embraced by parents with hard-to-gate staircases.
---