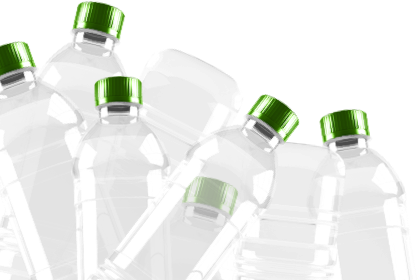 Close
Made with REPREVE®
Swannies Golf Apparel Co.
Swannies is a modern brand for golfers who want to look good regardless of where they're playing (or how well). The new face of golf is young, progressive and diverse, and REPREVE allows our brand to reflect our customers ideals. We believe Swannies to be a success if it pushes the game -- even just a little -- to be more fun, more inclusive, and more accessible.
about Swannies
A Green Approach
Swannies is dedicated to being an environmentally responsible organization through our supply chain, operations, and brand. We were the first golf apparel brand to launch a line using REPREVE, a polyester made from recycled water bottles. We offset our shipping emissions through carbon credits, utilize recyclable and compostable tags and packaging, and promote environmental awareness in golf through our instagram account @swanniesplanet.
---