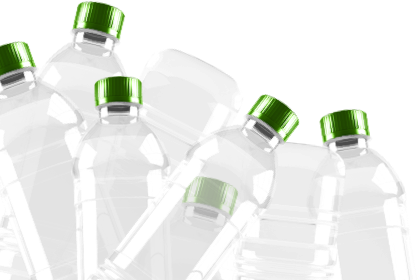 Close
Made with REPREVE®
Fighting The War On Waste
At Teddy Locks we have a simple mission – fight the war on waste.
That's why we create our socks as collections, and not as conventional pairs. By designing multiple coordinating socks, we avoid lonely, unmatched socks from being tossed in the trash – therefore reducing the amount of textiles ending up in landfill while also increasing the lifespan of the socks in your drawer.
But we aren't just reducing waste, we are reusing it too - by making Teddy Locks socks with REPREVE recycled fibers. Transformed from plastic bottles into our own specialized yarns in North Carolina, we create sustainable socks that are literally trash!
The Crusade Set
The Odyssey Set
The Kingdom Set
The Dynasty Set
Air Crusade Duo
Air Odyssey Duo
Sea Crusade Duo
Sea Odyssey Duo
Land Kingdom Duo
Land Dynasty Duo
Sea Kingdom Duo
Sea Dynasty Duo
Lavender Rib Quarter Set
Lavender Polka Dot Slouch Set
Yellow Crew Set
Charcoal Low Set
Grey Low Sock Set
White Low Sock Set
Yellow Low Sock Set
about Teddy Locks
Lower Your Footprint
Spun, dyed, knit and finished by local, family run businesses in North Carolina our socks are 100% American Made. In fact, from fiber to finishing our socks travel less than 250 miles in production.
But that's not all - by working directly with our supply chain we can guarantee that our socks are knit on green certified machines, finished without detergents and are packaged and shipped using only 100% recycled and recyclable materials.
We believe in setting these high ethical and environmental standards, and putting the planet and people before profit, so that we can all lower our footprints.
---