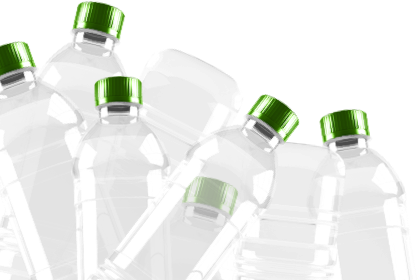 Close
Made with REPREVE®
Wrapping it "Green"
Tekhni with REPREVE makes baby wearing sustainable, comfortable and fashionable. Proud to be the first company to offer REPREVE in its carriers, Tekhni is made for active and busy parents. Our wraparound carriers are created to withstand the vigors of everyday life — easy to wear, easy to use, easy to clean. Tekhni wraps will keep you looking and feeling cool, and keep your baby safe and happy.
Delta Pewter is the perfect wraparound carrier for any parent or caregiver. It is soft, moldable and easy to use. The qualities of this REPREVE blend make it excellent for warm weather baby wearing — breathable, temperature-regulating and moisture-wicking. The design and colorway is neutral yet polished, and adds a modern edge to any outfit.
Helene Arctica
Helene Gothic
Olympos Pewter
Omáda Horizon
Titan April
Delta Pewter
about Tekhni
Created for You—Happy Babywearing!
Founded in 2013 by Alisa DeMarco, Tekhni was born out of the desire to make wrapping stylish, easy and attainable for the everyday parent. Our slings excel in form and function — they are as beautiful as they are comfortable. The use of REPREVE yarn takes Tekhni wraps to another level, adding active performance and eco-friendly sustainability. Mothers and fathers alike are drawn to the bold style and striking color combinations of Tekhni designs. Our wraps and accessories are available online in our shop, or for sale at select natural parenting-based retailers throughout North America and Europe, and coming to other stores worldwide.
---