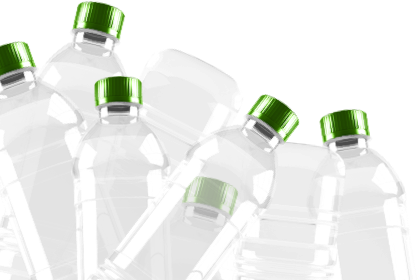 Close
Made with REPREVE®
Protecting Our World with Eco-Friendly Fashion
tentree is on a mission to become the most environmentally progressive company on the planet. We give back to the earth by planting 10 trees for every item purchased, while using eco-friendly and natural materials such as REPREVE to make our products. Our brand is inspired by our love for the planet and our drive to push the limits, living a nature-focused and healthy outdoor lifestyle.
Juniper Card Wallet
Juniper Zip Wallet
Northern Juniper Card Wallet
Northern Juniper Zip Wallet
Women's Juniper Hoodie
about Tentree
Protect Your World
tentree strives to inspire others to make eco-conscious consumer choices, while empowering them with the tools to do so! A healthier environment starts with you, by choosing and using products that are sourced, created and produced in a more sustainable fashion. With the help of our loyal customers, tentree has planted over 20 million trees (and counting!) and continues to innovate ways to reduce our impact on the earth.
---