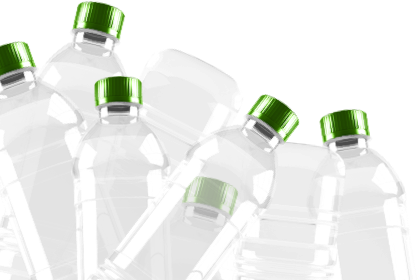 Close
Made with REPREVE®
Less Plastic, More Freedom.
We want those who come after us to have the freedom to explore the outdoors tomorrow, so we're reducing our footprint today. That is why we partnered with UNIFI to help us find solutions that would decrease our reliance on virgin plastic in our footwear. Starting in 2020, 100% of our iconic straps are now made using traceable, verifiable REPREVE recycled plastic. That's over 9 million plastic bottles kept out of landfills and put to better use strapping sandals to your feet.
We recognize the importance of standing together to galvanize sustainable business practices and accomplish the overall goal of lightening our footprint on the planet.
Women's Original Dorado
Women's Original Universal
Women's Flatform Universal
Women's Hurricane XLT2
Women's Tirra
Men's Original Dorado
Men's Original Universal
Men's Universal Trail
Men's Hurricane XLT2
Men's Terra Fi 5 Universal
about Teva
Since 1984
Born in the Canyon
The original sport sandal was created on the shores of the Grand Canyon back in 1984. Looking for a way to prevent sandals from floating downstream, a resourceful river guide strapped two Velcro watchbands to a pair of old flip flops, and just like that, Teva was born.
While we've traveled far beyond the shores of the Colorado River, Teva (that's the-vuh) has retained the same trailblazing spirit. We encourage exploration, the freedom to roam and the confidence to express yourself as you are.
---