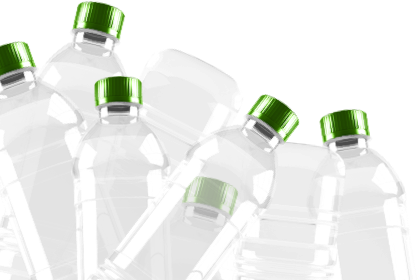 Bottles Recycled
1
0
,
0
0
0
,
0
0
0
,
0
0
0
Close
Made with REPREVE®
TOTEMMI Yoga Apparel—Be Inspired!
At TOTEMMI we strive to create clothing that is beautiful, sustainable and artisan made. Our entire performance collection is printed and sewn with love right here in the Pacific Northwest, creating local jobs that directly benefit our communities.
Our Certified recycled REPREVE fabric is spun with fiber made from USA-certified recycled plastic bottles. It can take 450 years for a plastic bottle to biodegrade. By recycling bottles into yoga clothing we are doing our part to keep plastic out of our landfills and we are offsetting the need to produce new raw materials. We are also proud to employ the talents of local graphic designers and artists. By choosing TOTEMMI you are helping us make positive change within the apparel industry. Thank you!
Vaux Swift Collection
Moon Eagle Collection
Ink Swirl Collection
Dream Collection
about Totemmi
Vibrant and Artistic Yoga Apparel
A totem is a spirit being or symbol that serves as an emblem for a family, clan or tribe. We at TOTEMMI are awed and inspired by the totem spirits, natural beauty and the mythic past of our beloved Pacific Wonderland and we have created a line of beautiful artistic prints to represent it! Each print has been designed and placed specifically to flatter every figure. Our REPREVE fabric is not only certified and authentically recycled but is a perfect year round weight allowing breathability, compression, and freedom of motion without any &lquo;see through".
TOTEMMI – taking bottles from our landfills and putting them to work in studios, gyms, and the great outdoors so you feel good on the inside and out! MADE WITH LOVE IN THE USA!
---