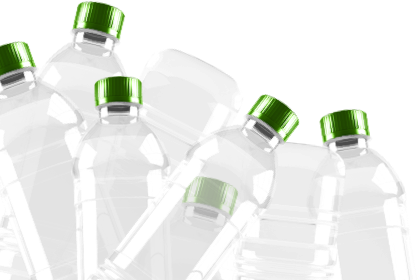 Close
Made with REPREVE®
Leaders of Change
At T.O. Dogswear we strive to be a leader of change in the dog apparel industry by producing dog clothing made from REPREVE recycled fiber. We are the creators of the exclusive Belly Bib which keeps your pooch free from splash ups, dirt & mud, snowballs, leaves and more. Our small line of sleek dog clothing is made with the highest quality and offers waterproof protection against the elements. Purchase a Belly Bib (made from up to 23 recycled plastic bottles) with confidence, knowing you are supporting a greener future.
Belly Bib | Lucille Black
Belly Bib | Lillian Purple
Belly Bib | Edwardo Blue
Belly Bib | Chase Green
Belly Bib | Jamie Brown
Belly Bib | Jackie Red
about Tynk Outdoor Dogswear
So They Can Get Dirty and Stay Clean
We maintain a strong focus on sustainable business practices which is why every product is proudly designed and manufactured in Canada. We are a family run (mother-daughter duo) company that simply put, just loves animals. As long-time pet owners, we made functionality our #1 goal to service the growing need for well-thought-out, quality dogswear. We are proud to offer products that are just as much for your dog as they are for you, so your furry friends can always get dirty, and stay clean.
---