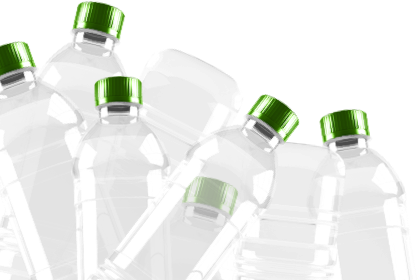 Close
Made with REPREVE®
Responsible, Durable Goods
We believe that products designed for enjoying the outdoors should also be kind to the outdoors. We put a lot of thought into the materials that make up each piece and always opt for textiles that keep our oceans, air and soil a little cleaner. Plastic bottles alone make up 1.5 tons of plastic waste annually. We utilize recycled polyester made from plastic bottles – that too often wind up in our – and which also takes less energy to produce.
22L Tyest Pack
24L Arid Backpack
25L Rift Pack
30L Base Backpack
45L Range Daypack
55L Arc Duffle
Niel Pouch
Peaks Zip Case
Pitch Toiletry Case
about United By Blue
Our Story
We created United By Blue with the idea that a successful outdoor brand can do serious conservation work. This means everyone here at United By Blue is rolling up their sleeves and removing plastic bottles, styrofoam, tires, old appliances, you name it from creeks, rivers, beaches, and streams. We organize and host cleanups to make a measurable impact on the most pressing of environmental problems: ocean trash and plastics pollution.
---