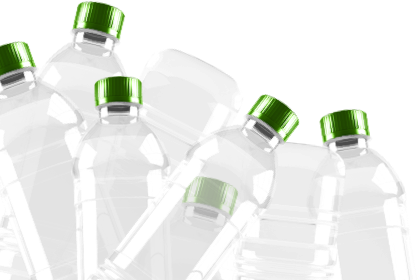 Close
Made with REPREVE®
Eco-Glory® by Valley Forge
Valley Forge® has manufactured American flags in the United States for four generations. As a founding member of the Flag Manufacturers Association of America (FMAA), Valley Forge was at the forefront of certified Made in USA flags. Beginning in 2014, we began manufacturing flags made with recycled water bottles, bringing American homes sustainable flags with Repreve.
3 FT. X 5 FT. U.S. REPLACEMENT FLAG
3 FT. X 5 FT. SLEEVED U.S. WOOD FLAGPOLE KIT
3 FT. X 5 FT. SLEEVED U.S. ALUMINUM FLAGPOLE KIT
about Valley Forge
Flags 100% Made in the USA from Recycled Water Bottles.
Founded in 1882, Valley Forge Flag Company, Inc.® remains to this day a family-run business. Beginning as a burlap-bag business that later sold World War I surplus, including U.S. flags, the company has evolved and grown through four generations. Today, you can find Valley Forge Flag products in some of America's most well-known retail outlets, large commercial dealers, and on the internet. We are proud to manufacture American flags in South Carolina and Alabama. We are committed to providing premier products through innovation and with sustainability.
---