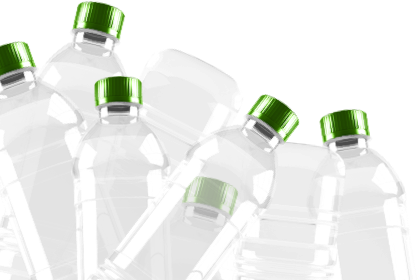 Close
Made with REPREVE®
Vapor Apparel Eco USA
Custom Print Program
Soft, supple and sustainable? That's what you get when you combine our unique blend of fibers into our Made in the USA fabrics. Made right here in the Carolinas, every shirt stops 5 to 6 water bottles from hitting the landfill. Using REPREVE yarn by Unifi, these crew tees are ideal for any Made in the USA or sustainability programs your clients may have. Need customized art? We will screen print these garments in our LEED Certified facility with minimum orders of 72 units.
Brown Eco Crew T-Shirt
Green Eco Crew T-Shirt
Light Blue Eco Crew T-Shirt
Maize Yellow Eco Crew T-Shirt
Mint Eco Crew T-Shirt
Navy Eco Crew T-Shirt
Silver Eco Crew T-Shirt
Tan Eco Crew T-Shirt
White Eco Crew T-Shirt
about Vapor Apparel
Superior Performance, Sustainable Fabrics
Headquartered in Charleston, South Carolina, Vapor Apparel operates 100% in LEED (Leadership in Energy and Environmental Design) certified facilities. We work with water based sublimation inks, and have an aggressive recycling program throughout the company. Vapor Apparel cares about our environment, and gives back to hometown, coastal community through the adoption of a local beach as part of the "Adopt-A-Beach" program. We also engage in multiple sustainability initiatives, both locally and nationwide.
---