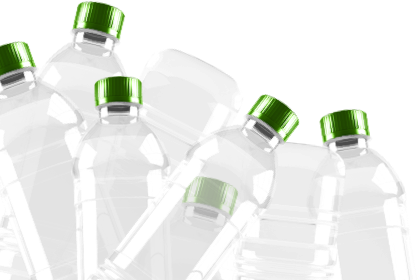 Close
Made with REPREVE®
Striving for zero waste & zero impact on the environment.
VOITED mission is to increase the scale of consciousness of what buying a useful product does for the consumer and for the environment. We conceptualized a digitally native brand to manufacture products directly to the end consumer, avoiding wastage and involving the consumer in a collaborative design process. ​In an effort towards responsible ownership and production, we envisioned a brand dedicated to avoiding the depletion of natural resources by creating eco-friendly products from ethically sourced raw materials such as REPREVE®
FLEECE OUTDOOR PILLOW BLANKET
CLOUDTOUCH INDOOR/OUTDOOR PILLOW BLANKET
FLEECE OUTDOOR PILLOW BLANKET
RECYCLED RIPSTOP TRAVEL PILLOW BLANKET
VOITED OUTDOOR PONCHO FOR SURFING, CAMPING, VANLIFE & EXTREME SIGHT-SEEING
about Voited
Less stuff, more life.
From our adventures, we came to know what's really important and what isn't. When developing our products, we integrate only the best and most useful features. Whether you are a surfer, kayaker, mountain biker, climber or just general nature lover - we design with multiple purposes in mind. Our lightweight, packable products are equipped with useful details to save you time and space so that you can purely enjoy your explorations.
---