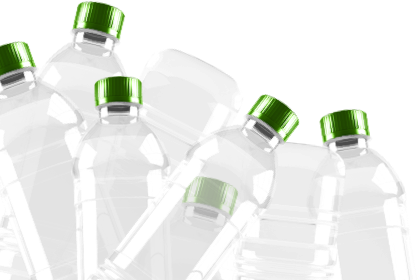 Close
Made with REPREVE®
Building A Responsible Company
Vonadhona was born in the Maldives. Our fragile and vulnerable surroundings and the need to protect this compelled us to find ways to produce a sustainable and socially responsible product. To make way for a better tomorrow, we chose to create our first line of apparel with REPREVE fibers.
CITRINA ONE PIECE SWIMSUIT
MAGNIFICA TRIANGLE BIKINI TOP
ZEYLAN BIKINI TOP
ARMINA ONE PIECE SWIMSUIT
OLIVARIA ONE PIECE SWIMSUIT
TESSELATA ONE PIECE SWIMSUIT
MAGNIFICA TIE SIDE BIKINI BOTTOM
ZEYLAN BIKINI BOTTOM
about Vonadhona
Inspired by life and the beauty of continuity.
Vonadhona - The Ebb and Flow of the tide, synonymous with the continuous flow of life. We at Vonadhona are committed to this beautiful continuity and thus our aim is to create a sustainable product that is aesthetically pleasing, durable and minimises harm to the planet and its natural flow. We chose REPREVE to create awareness and help make a difference.
---