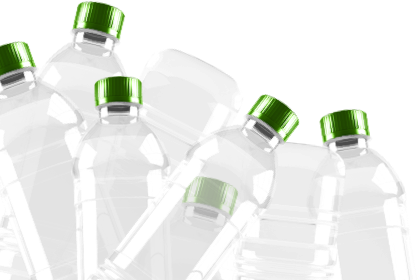 Close
Made with REPREVE®
Sustainable Products Supporting Marine Science
We believe film and photography are great mediums in which to transfer information, express ideas and create feelings and emotional responses. We cover a wide range of topics from marine and freshwater science to water-based sport and adventure, all with an underlying purpose: to inspire a love for our watery world and to teach the science behind it.
As with our film and photography, we use our gear as a canvas with which to teach and inspire. Our printed apparel is an opportunity to take our photography to a new medium, bringing with it the ideas and science behind the pretty picture.
Whale Shark Warrior Leggings
Cosmic Coral Leggings
Fountain of Youth Leggings
Mermaid Camo Leggings
Sun-Kissed Sea Leggings
Whale Shark Warrior Shorts
Cosmic Coral Shorts
Miami Palm Shorts
Shore Break Sun Mask
Whale Shark Warrior Sun Mask
about Waterlust
Products That Tell a Unique Story
Our hope is that these stories continue to spread as these products are purchased and worn around the world. By purchasing a pair of leggings, for example, we hope you become an advocate for not just that particular subject matter and story, but for all of our watery world. Use it as a conversation piece to further the spread of that information, the science and the researchers behind it. Finally, in fitting with our values, our gear is made with the environment in mind and 10% of profits support marine science research and education.
---