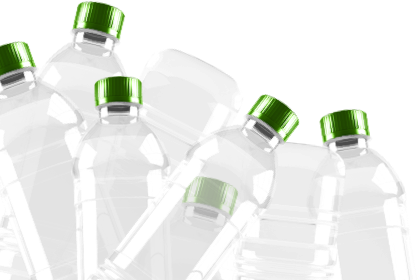 Close
Made with REPREVE®
Helping People and Our Planet with Well-Made, Sustainable Products
WISDOM WRAP® is dedicated to helping anyone in need while supporting the efforts of those committed to healing our planet earth in the process.
WISDOM WRAP® is a one-size-fits-all, soft, compression wrap made with REPREVE recycled polyester fiber used to apply hot/cold reusable gel packs to the face, head, and neck. Our patented design features adjustable VELCRO® Brand tension straps to achieve a customized fit for a wide range of head sizes (XS-XXL). Two pocket bags with VELCRO® closures allow you the option to apply one, or two gel packs, for targeted thermal relief. Constructed with reinforced stitching, WISDOM WRAP® may be machine washed/dried using the mesh laundering bag included so that it will remain sanitary for long-term use. WISDOM WRAP® is eco-friendly, with a minimum of 5 recycled plastic bottles recreated into every wrap. All contents are made and sourced in the USA.
WISDOM WRAP® (shop on WisdomWrap.com)
WISDOM WRAP® (shop on Amazon.com)
about WISDOM WRAP
Recovery Begins with Responsibility
WISDOM WRAP®'s mission is to provide safe, non-hazardous, effective thermal relief products to help reduce temporary pain and swelling for anyone in need. We wish to do this for a wide range of age groups, lifestyles, medical conditions and emergency situations. In an effort to help people, and our planet, we use only non-toxic, eco-friendly THERMA-KOOL® reusable gel packs and REPREVE recycled fabrics. It is our ardent desire and hope to leave as little footprint as possible on the environment for many generations to arrive.
---