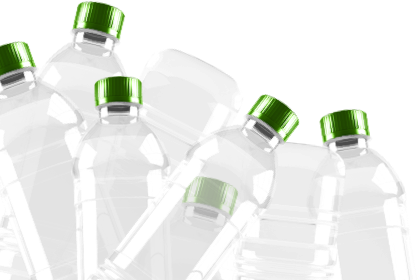 Bottles Recycled
1
0
,
0
0
0
,
0
0
0
,
0
0
0
Close
Made with REPREVE®
Comfortable, functional, funky, and stylish!
For people who want to do anything at anytime and look dope. We push the boundaries of creativity and functionality. Our cuts are sleek and stylish designed with the fit, funky, active human in mind that wants to express themselves. We believe that humans are walking canvasses and we create clothing to allow them to wear their insides on the outside.
Sommerfugl Pant
Sommerfugl Jacket
Simple Resilience Pant
Simple Resilience Jacket
about Yoggx
FunkTional clothing for the rad and adventurous human!
Yöggx are the ultimate FunkTional lifestyle necessity for the adventurous, stylish, conscious, advanced being who wants to do anything at any time and look dope. For everyone that has told you no, well, #NowYouCan. Permission granted :)
---