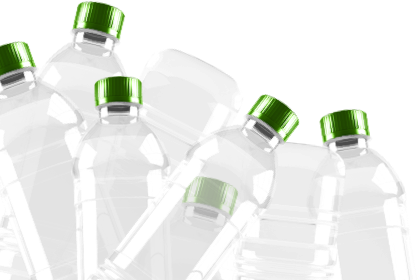 Close
Made with REPREVE®
Yukon Outfitters SomniSmart™ Hammock
The fabric in each SomniSmart™ hammock recycles nearly 30 plastic water bottles! Hikers, campers and other outdoor enthusiasts can feel good about their impact on ecological sustainability every time they bed down for the night. Plus, SUSPENSION IS INCLUDED!!
SomniSmart™ hammock, constructed from REPREVE® fabric, is the latest addition to the Yukon Outfitters line of lightweight hammocks. REPREVE, introduced in 2006 by Unifi, Inc., produces fabric made from recycled materials and has established a recognized presence among outdoor enthusiasts.
Green SomniSmart Recycled Hammock
Blue SomniSmart Recycled Hammock
about Yukon Outfitters
Adventure and Lifestyle Outdoor Gear
Yukon Outfitters is a brand dedicated to providing high performance gear to outdoor enthusiasts. When the equipment is right, your outdoor experience is better. So when the clouds roll in and the signal fades, look to Yukon Outfitters.
---