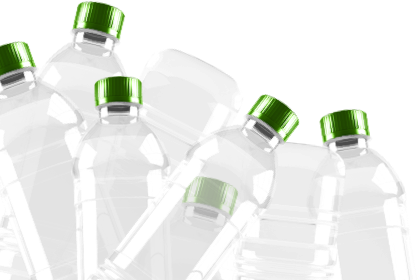 Close
Made with REPREVE®
Focused on the future.
Since 2010, we've been making bracelets that uplift and encourage no matter where you are. Repreve lets us add one more piece to that beautiful goal: Impact. Every ZOX made now uses one eight-ounce water bottle that would have otherwise been in a landfill. With only 8% of plastics being recycled even once globally, we're determined to change the world's view on sustainability, making an impact on both hearts and homes.
You Are Enough
Today I Will Not Worry
Believe In Yourself
You Got This
Just Breathe
You Are My Sunshine
Progress Not Perfection
Love Wins
Never Give Up
Stronger With Every Struggle
You're Not Alone
You Will Get Through This
Not Today Satan
Fighter
Your Life Matters
Love You To The Moon
Until We Meet Again
My Story Isn't Finished
Prove Them Wrong
One Step At A Time
about ZOX
Changing the world with kind words.
We believe change can only occur when someone is brave enough to look outside the box, to challenge the status quo in hopes of a better tomorrow. In 2010, we started making these little bracelets at our parents kitchen table using strips of elastic and paint markers. Now, nearly 10 years later, ZOX are collected in over 175 countries around the world all because of one simple idea: Words of encouragement are best when they're always in front of you. By taking the concept of encouragement you'd get from a greeting card and making it something you'd actually want to keep, wear and share with others, we're all in on changing this beautiful planet for the better. 
---