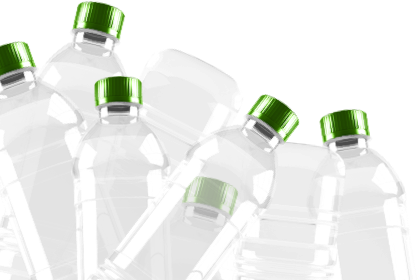 Bottles Recycled
1
0
,
0
0
0
,
0
0
0
,
0
0
0
Close
Brand Partner Winners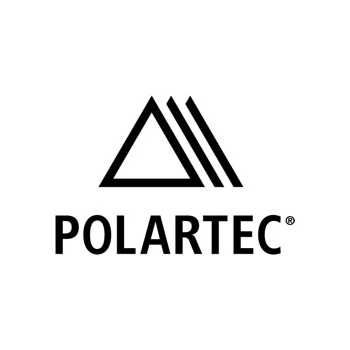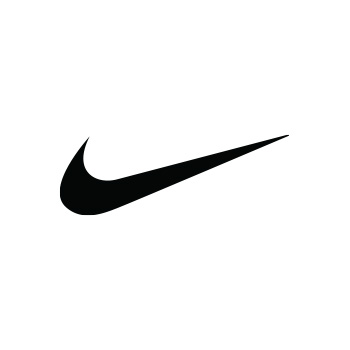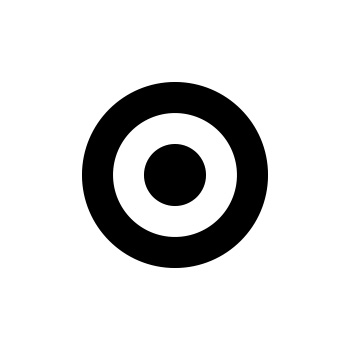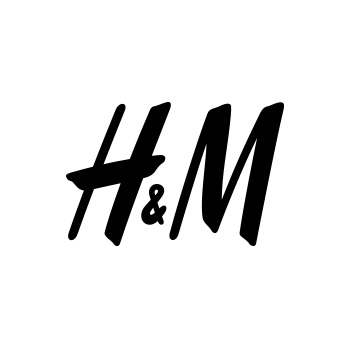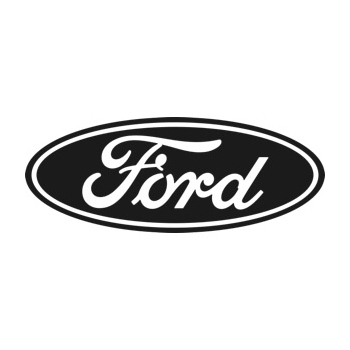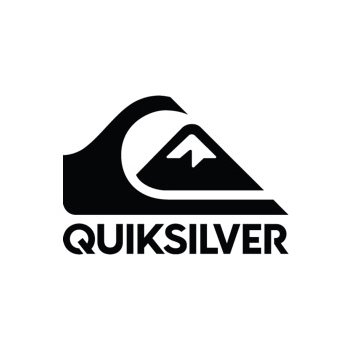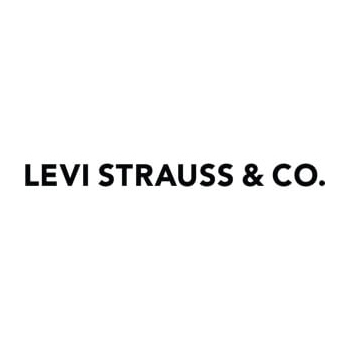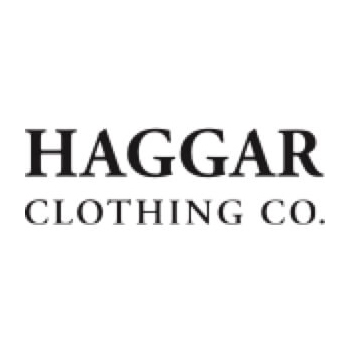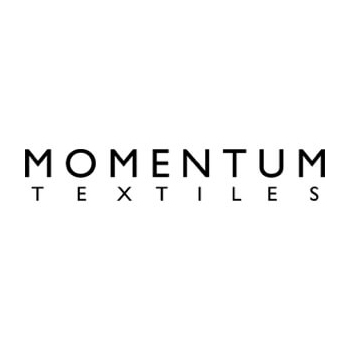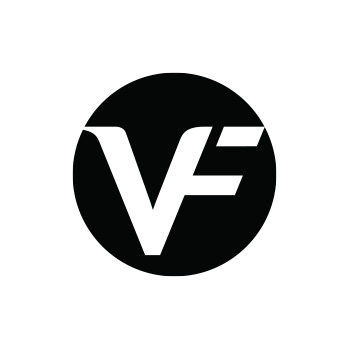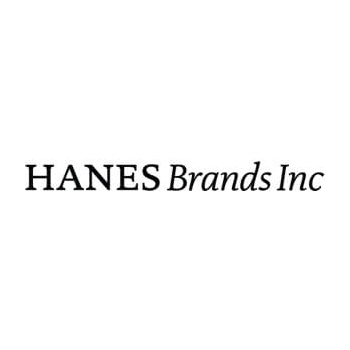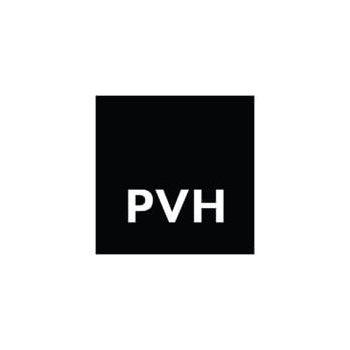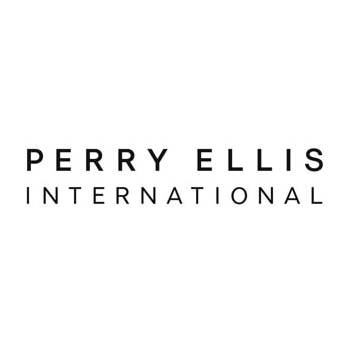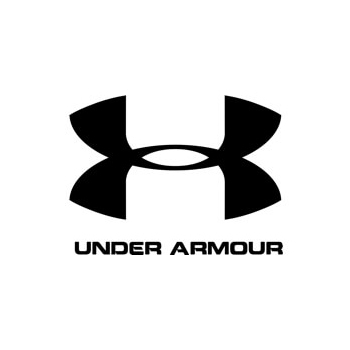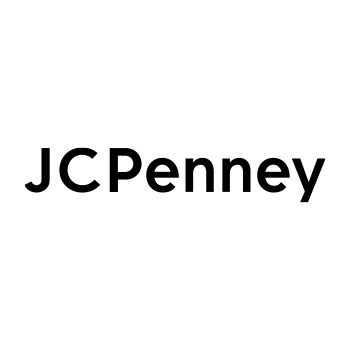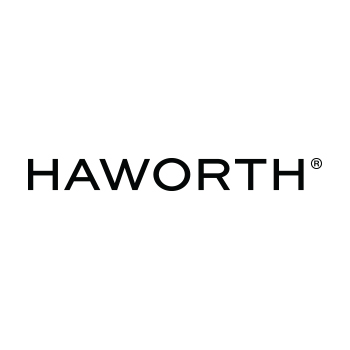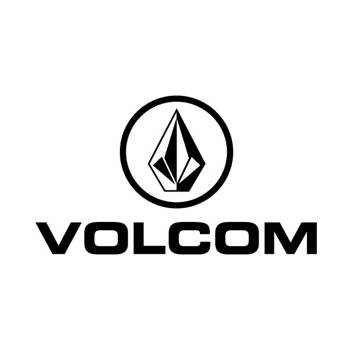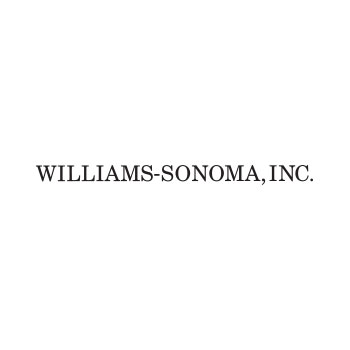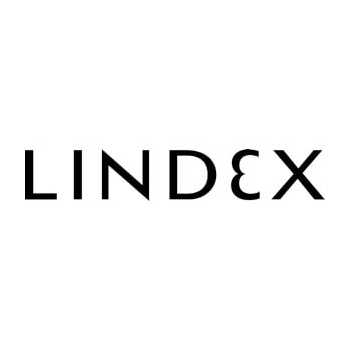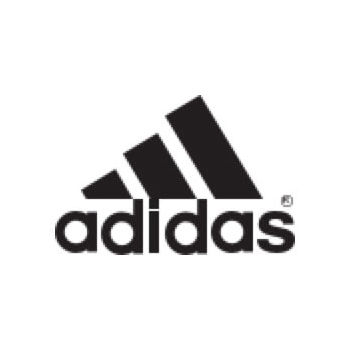 ---
Textile Partner Winners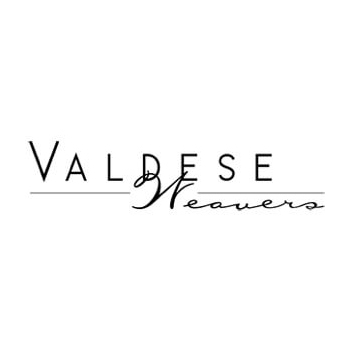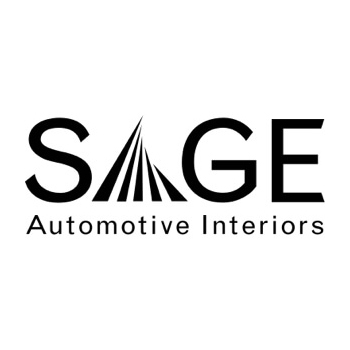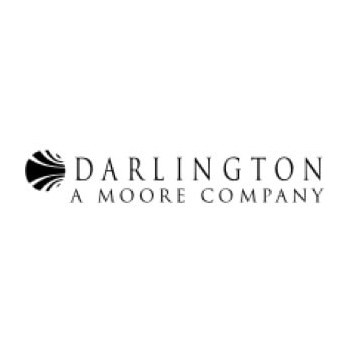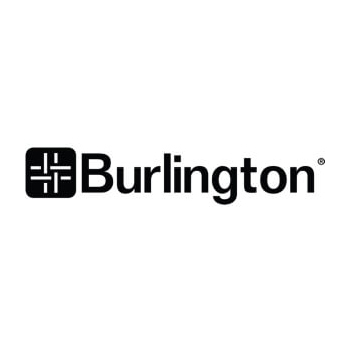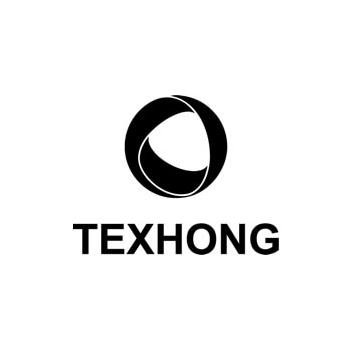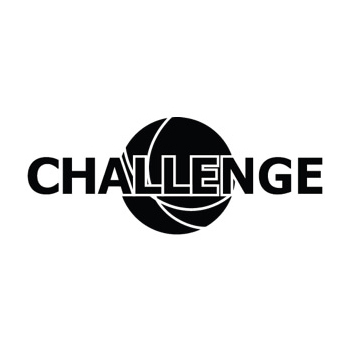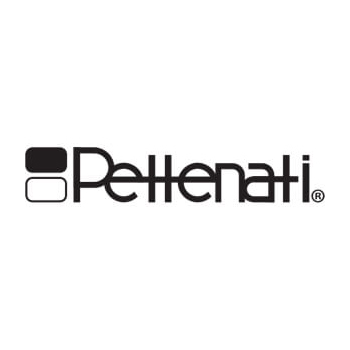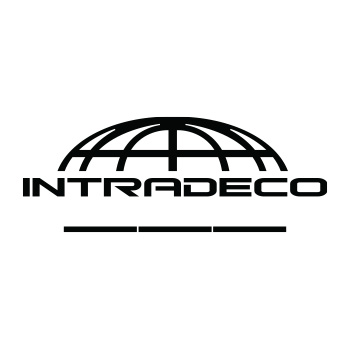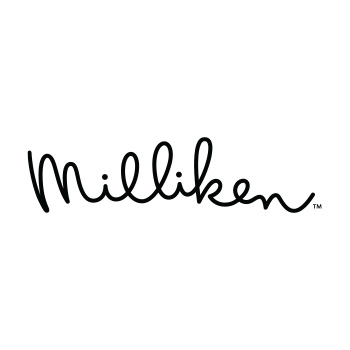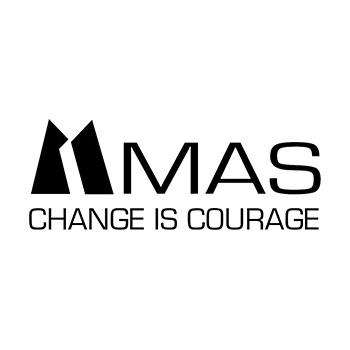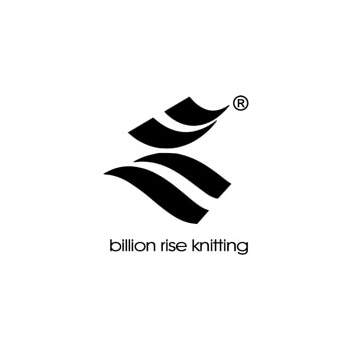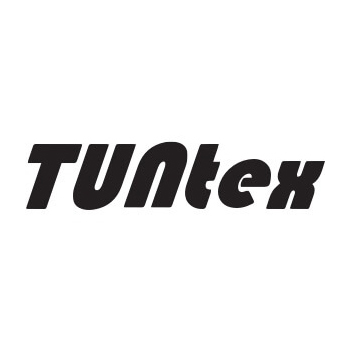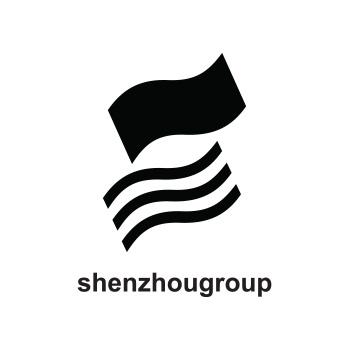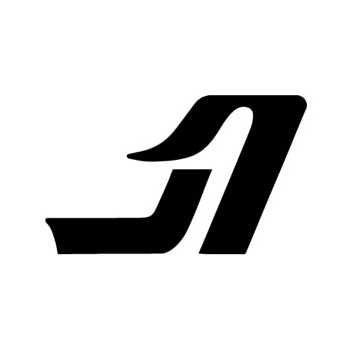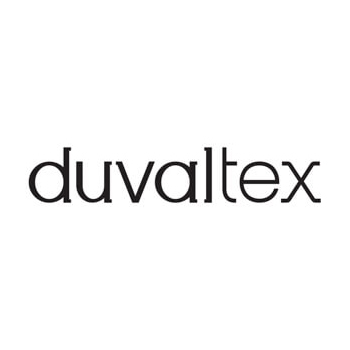 ---
Special Award Winners
Partners in Innovation
For using REPREVE in a way that's unique to the market.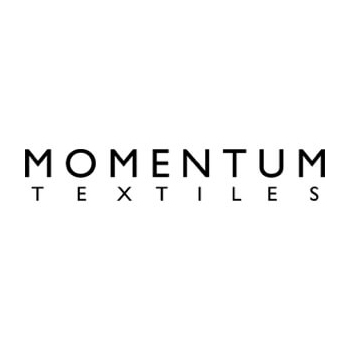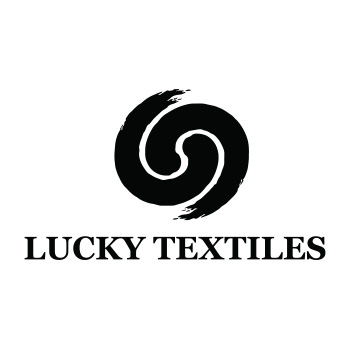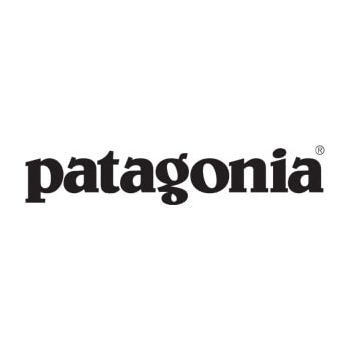 Circular Economy Award
For best-in-class closed loop, eliminating waste throughout a product life cycle.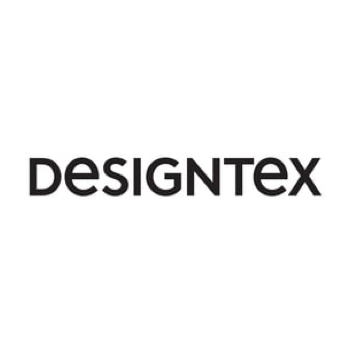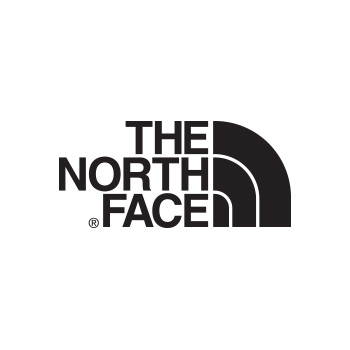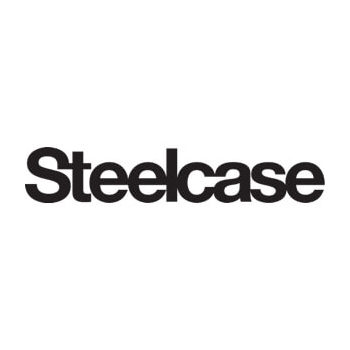 Newcomer Award
For making a strong start in using REPREVE in the past year.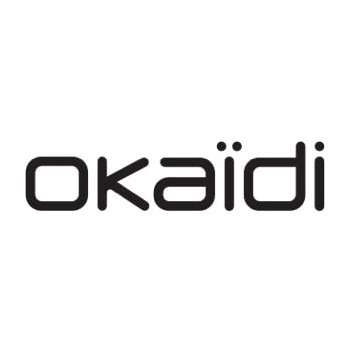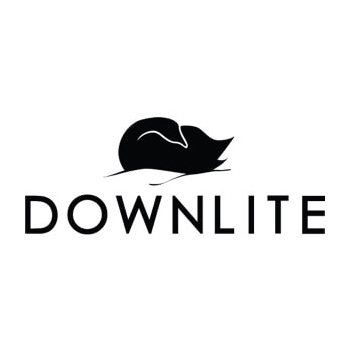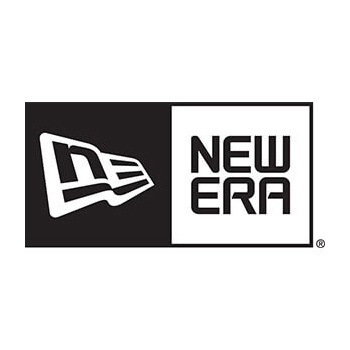 All-In Award
For integrating REPREVE extensively into product lines from the start.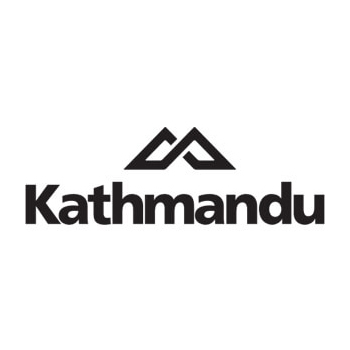 ---
Even the awards
are
recycled

.

Each custom-crafted trophy is made of recycled glass on a base of recycled aluminum and reclaimed wood. The trophies are blown by hand at The Olio, a nonprofit studio and social enterprise based in Winston-Salem, NC, that focuses on empowering teens and young adults through entrepreneurship, glassblowing, art and sustainable solutions.
Helping
every brand


make sustainable choices.

Our passion is developing sustainable performance fiber solutions that are made into products you can feel good about wearing, using and buying. We're excited to announce our REPREVE Champions of Sustainability awards, to recognize brand, retail and textile partners who have reached their own water bottle recycling milestones by using REPREVE.

So far, these partners have helped us recycle more than 10 billion bottles. We're proud to honor companies that exemplify such leadership in sustainability, and we look forward to recognizing even more companies as we work toward our goal of recycling 30 billion bottles by 2022.

Together, we can partner to protect the earth for years to come.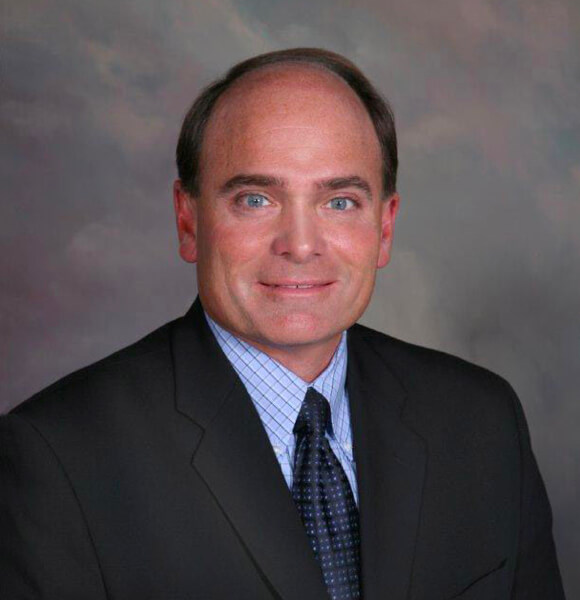 "More than 70 percent of plastic bottles in the United States end up in a landfill. By creating these awards, we hope to inspire designers, customers and consumers to continue to invest in sustainability. Together, we can make everyday life better by transforming recycled plastic bottles into the products consumers use every day."
Kevin Hall
Chief Executive Officer
Unifi, Inc., maker of REPREVE
Since 2008, REPREVE has transformed more than 13 billion recycled plastic bottles into recycled fibers. Your recycling makes good things happen!
Discover REPREVE
Discover REPREVE
---