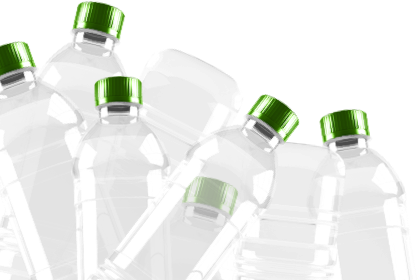 Close
Hands-on Experience
We take it live... At major entertainment and sporting events, retail locations, and corporate visits, people learn about REPREVE, touch what it's made into, and win great prizes. They come away excited to support brands that use REPREVE.
---
Some of our hosts on the

#TurnItGreen

Mobile Tour.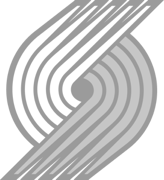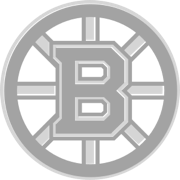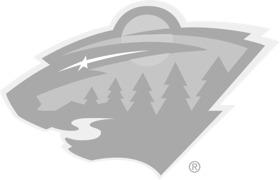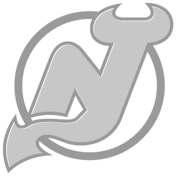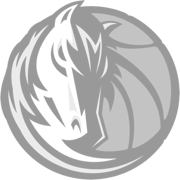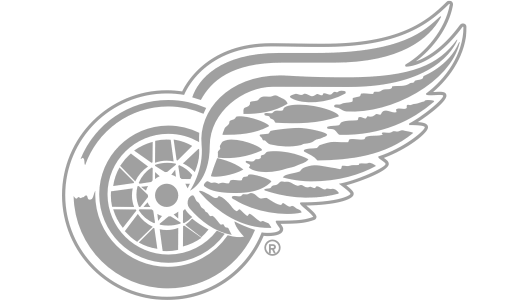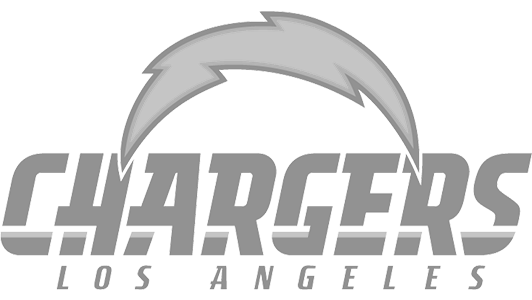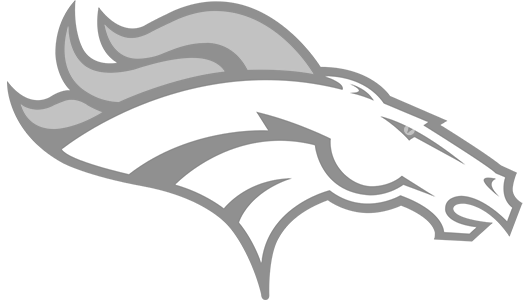 Since 2007, REPREVE has transformed more than 25 billion recycled plastic bottles into recycled fibers. Your recycling makes good things happen!
Discover REPREVE
Discover REPREVE
---