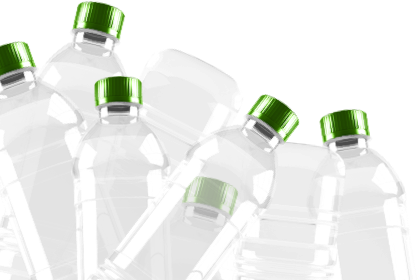 Bottles Recycled
1
0
,
0
0
0
,
0
0
0
,
0
0
0
Close
---
Everyday Sling Boardwalk Gray
Everyday Sling Lavender Mist
Everyday Sling Marina Blue
Everyday Sling Tide Pool
Everyday Wrap Boardwalk Gray
Everyday Wrap Lavender Mist
Everyday Wrap Marina Blue
Everyday Wrap Tide Pool
Recycled Mesh Sling Sky Blue
Recycled Mesh Wrap Sky Blue
Helene Arctica
Helene Gothic
Show More
Show More
---
Discover Brands in this Collection
The perfect way to take baby in the water in style. In the pool, at the beach, in the shower – keep baby close & secure.
Most safety gates on the market are neither attractive nor 100% safe. The Stair Barrier® solves this challenge.
Tekhni brings style and sensibility to your active parenting lifestyle. We proudly create responsible products to make a difference.
Since 2007, REPREVE has transformed more than 14 billion recycled plastic bottles into recycled fibers. Your recycling makes good things happen!
Discover REPREVE
Discover REPREVE
---