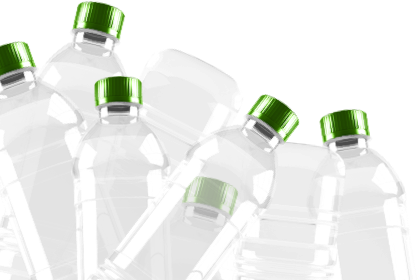 Bottles Recycled
1
0
,
0
0
0
,
0
0
0
,
0
0
0
Close
---
Olympos Pewter
Omáda Horizon
Titan April
Delta Pewter
Banister-to-Banister Stair Barrier
Wall-to-Banister Stair Barrier
---
Discover Brands in this Collection
The perfect way to take baby in the water in style. In the pool, at the beach, in the shower – keep baby close & secure.
Most safety gates on the market are neither attractive nor 100% safe. The Stair Barrier® solves this challenge.
Tekhni brings style and sensibility to your active parenting lifestyle. We proudly create responsible products to make a difference.
Since 2008, REPREVE has transformed more than 13 billion recycled plastic bottles into recycled fibers. Your recycling makes good things happen!
Discover REPREVE
Discover REPREVE
---