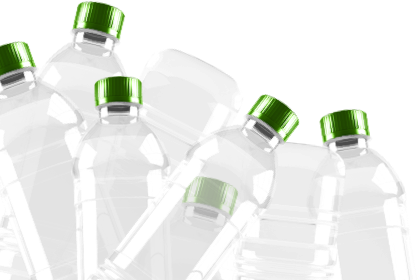 Close
---
---
Discover Brands in this Collection
Our mission is to deliver solution-based products that address the needs of consumers while staying conscious of the environment.
RePatriot Flag is a veteran-founded small business that manufactures US and custom flags from 100% recycled, post-consumer content.
Since 2007, REPREVE has transformed more than 15 billion recycled plastic bottles into recycled fibers. Your recycling makes good things happen!
Discover REPREVE
Discover REPREVE
---