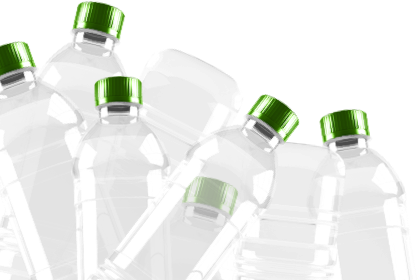 Close
---
---
Discover Brands in this Collection
Flap Happy's protective swimwear and hats feature vibrant colors and playful prints for boys and girls.
Founded in 2002 in Scandinavia, we know the capricious nature of the elements as the back of our hand.
Since 2007, REPREVE has transformed more than 20 billion recycled plastic bottles into recycled fibers. Your recycling makes good things happen!
Discover REPREVE
Discover REPREVE
---