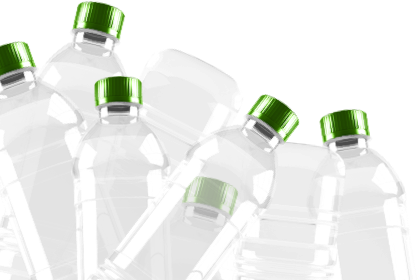 Close
---
---
Discover Brands in this Collection
Flap Happy's protective swimwear and hats feature vibrant colors and playful prints for boys and girls.
Seea makes innovative products that empower women to confidently play in the water.
Since 2007, REPREVE has transformed more than 15 billion recycled plastic bottles into recycled fibers. Your recycling makes good things happen!
Discover REPREVE
Discover REPREVE
---