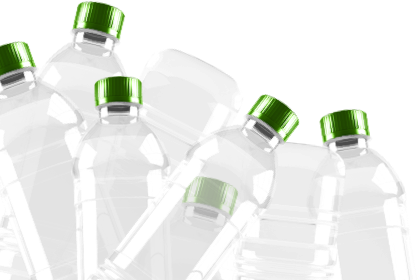 Close
---
Compression Socks - Mint OTC Solid
Compression Socks - Gray OTC Solid
Compression Socks - Red OTC Solid
Compression Socks - Royal OTC Solid
Compression Socks - Bright Pink OTC Solid
Compression Socks - Black OTC Tie Dye
Compression Socks - Blue OTC Tie Dye
Compression Socks - Green OTC Tie Dye
Compression Socks - Bright Pink OTC Tie Dye
Compression Socks - Mint OTC Tie Dye
8880 Perfection
Men's Fall-Line Base Layer Top
---
Discover Brands in this Collection
Bermuda Sands Apparel designs and produces premium, performance-driven clothing that is both relaxed and refined.
Introducing our REPREVE Collection of TRUE compression socks. Doing our part in making the world more colorful, unique and cleaner.
Our mission is to provide sustainable performance outerwear with great value so that you can make the most out of every mountain moment.
Since 2007, REPREVE has transformed more than 15 billion recycled plastic bottles into recycled fibers. Your recycling makes good things happen!
Discover REPREVE
Discover REPREVE
---