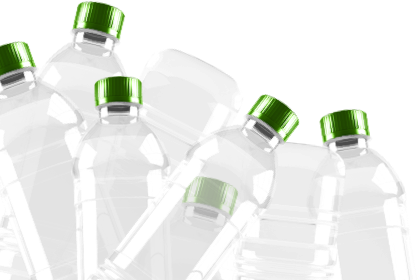 Bottles Recycled
1
0
,
0
0
0
,
0
0
0
,
0
0
0
Close
---
Sommerfugl Pant
Simple Resilience Pant
Men's Frickin Modern Stretch Chino Pants
Repreve Eco Short
Repreve Stretch Heathered Plaid Dress Pant
Men's Surf n' Turf Faded Hybrid Shorts
Men's Gritter Thrifter Shorts
Men's 2x4 Skinny Fit Jeans
---
Discover Brands in this Collection
Haggar men's dress pants have turned green with REPREVE. This great-looking, easy-care line made with REPREVE feels soft and comfortable.
From boardshorts to chinos, Volcom leaves no stone unturned when offering eco-minded customers apparel with less impact on the environment.
Our products come from a place of love designed to give you the confidence and freedom to do anything you want.
Since 2007, REPREVE has transformed more than 14 billion recycled plastic bottles into recycled fibers. Your recycling makes good things happen!
Discover REPREVE
Discover REPREVE
---