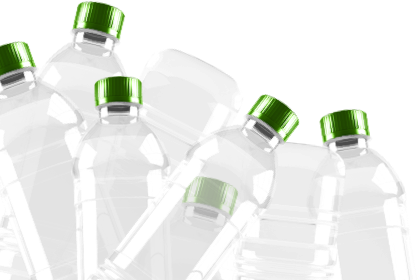 Close
---
Belly Bib | Lucille Black
Belly Bib | Lillian Purple
Belly Bib | Edwardo Blue
Belly Bib | Chase Green
Belly Bib | Jamie Brown
Belly Bib | Jackie Red
Banister-to-Banister - Burlap Charcoal
Banister-to-Banister - Burlap Khaki
Banister-to-Banister - Burlap Mocha
---
Discover Brands in this Collection
Most safety gates on the market are neither attractive nor 100% safe. The Stair Barrier® solves this challenge.
Our mission is to create comfortable and weatherproof dog clothing with a focus on sustainable practices.
Since 2007, REPREVE has transformed more than 25 billion recycled plastic bottles into recycled fibers. Your recycling makes good things happen!
Discover REPREVE
Discover REPREVE
---