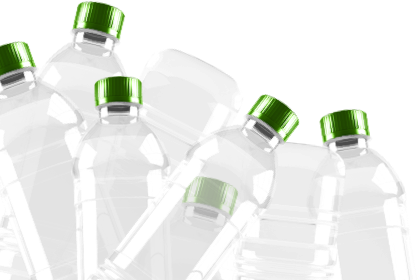 Close
---
Youth Save the Planet Socks
Vallarta Blue REPREVE Melange Knit Youth Luca Slip-Ons
Drizzle Grey REPREVE Melange Knit Youth Luca Slip-Ons
Mint Multi REPREVE Melange Knit Tiny TOMS Luca Slip-Ons
Drizzle Grey REPREVE Melange Knit Tiny TOMS Luca Slip-Ons
Grey REPREVE Melange Knit Youth Lenny Elastic Sneakers
Grey REPREVE Melange Knit Tiny TOMS Lenny Elastic Sneakers
Gustas sunhat UV50 - Baby Blue
---
Discover Brands in this Collection
If there's anything music has taught us, it's to infuse passion and authenticity into everything that we do, including our products.
Founded in 2002 in Scandinavia, we know the capricious nature of the elements as the back of our hand.
Our mission has always been using business to improve lives, and that includes taking good care of the place we all call home.
Since 2007, REPREVE has transformed more than 20 billion recycled plastic bottles into recycled fibers. Your recycling makes good things happen!
Discover REPREVE
Discover REPREVE
---