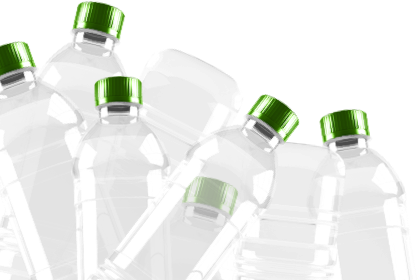 Close
---
---
Discover Brands in this Collection
Be Hippy is a lifestyle brand that exemplifies a passion for life and positivity.
Borah Teamwear, a industry leader in custom team apparel, is leading the charge for a more sustainable future.
REPREVE is helping Sportira build custom breathable activewear while reducing single-use plastic.
Since 2007, REPREVE has transformed more than 25 billion recycled plastic bottles into recycled fibers. Your recycling makes good things happen!
Discover REPREVE
Discover REPREVE
---