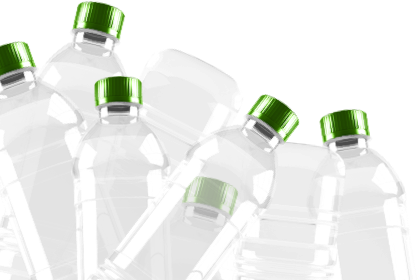 Bottles Recycled
1
0
,
0
0
0
,
0
0
0
,
0
0
0
Close
---
Kid's Seeker Jacket
Free-Spirit Spark
Bold Spark
Kind Spark
Clever Spark
Creative Spark
Fierce Spark
Spark Stretch Headbands
Kids Chimi Jumpsuit – Daya
---
Discover Brands in this Collection
Seea makes innovative products that empower women to confidently play in the water.
There is a fire within every girl, ready to ignite with strength, confidence and passion. Let that light shine bright and BE THE SPARK!
Stio was founded to inspire connection with outdoors through beautiful, functional products infused with mountain soul.
Since 2008, REPREVE has transformed more than 13 billion recycled plastic bottles into recycled fibers. Your recycling makes good things happen!
Discover REPREVE
Discover REPREVE
---