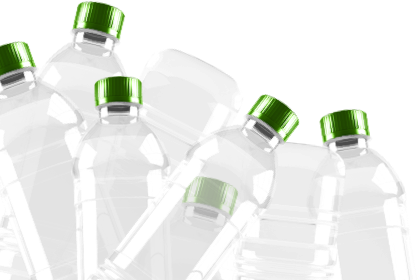 Close
---
---
Discover Brands in this Collection
ORAKI offer a full range of yoga-, sports- and everyday-inspired apparel—all made from recycled plastic.
There is a fire within every girl, ready to ignite with strength, confidence and passion. Let that light shine bright and BE THE SPARK!
Since 2007, REPREVE has transformed more than 20 billion recycled plastic bottles into recycled fibers. Your recycling makes good things happen!
Discover REPREVE
Discover REPREVE
---