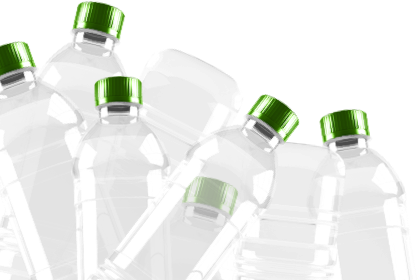 Close
---
---
Discover Brands in this Collection
30A® is the BEach HAPPY™ company and an authentic lifestyle brand for everyone who loves the beach.
Be Hippy is a lifestyle brand that exemplifies a passion for life and positivity.
Stio was founded to inspire connection with outdoors through beautiful, functional products infused with mountain soul.
Since 2007, REPREVE has transformed more than 15 billion recycled plastic bottles into recycled fibers. Your recycling makes good things happen!
Discover REPREVE
Discover REPREVE
---