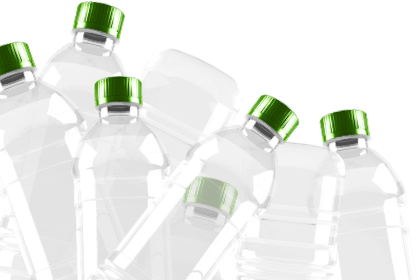 Bottles Recycled
1
0
,
0
0
0
,
0
0
0
,
0
0
0
Close
From Bottle to Fiber
How we've recycled more than 10 billion bottles.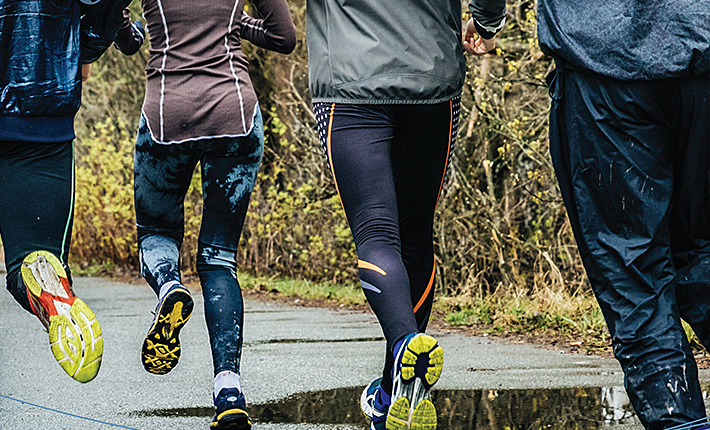 Performance Technology
The leading branded recycled fiber delivers more than sustainability.
Learn More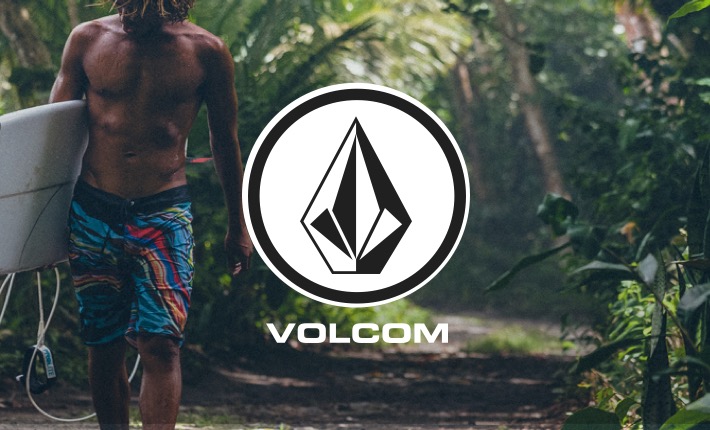 Brands Using REPREVE
Trusted by your favorite brands to create high-performing, earth-friendly products.
Learn More
---
Performance technology that
helps you
make a difference

.
Grow Your Brand
Take sustainablity further
with REPREVE fiber.
REPREVE is made by Unifi, a leading global textile solutions company. See how the world's leading brands are innovating with REPREVE performance combined with trusted sustainability. Check out co-marketing support, and explore our Fabric Library.
Business Solutions
Business Solutions
"REPREVE in our product line has allowed us to have the number one dress pant in America." — Haggar Clothing
---
Since 2008, REPREVE has transformed more than 10 billion recycled plastic bottles into recycled fibers. Your recycling makes good things happen!
Discover REPREVE
Discover REPREVE
---