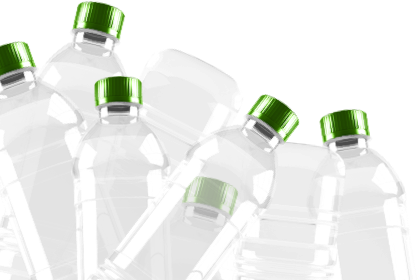 Close
Made with REPREVE®
The Game is on You
Here at Bermuda Sands Apparel, we are committed to protecting the environment and helping the planet by using recycled REPREVE fibers as the base for our beautiful, soft, and durable polyester polos.
about Bermuda Sands Apparel
Escape Everyday
Bermuda Sands brings a sense of escape through premium, performance-driven apparel. Our brand is simultaneously buttoned-up and laid-back, inspired by the pristine golf courses and iconic colonial architecture which pays homage to the Bermuda way of life; relaxed in attitude yet refined in the everyday. It is a confident, independent brand for those with a discerning taste in attire who are driven to explore the world in style.
---