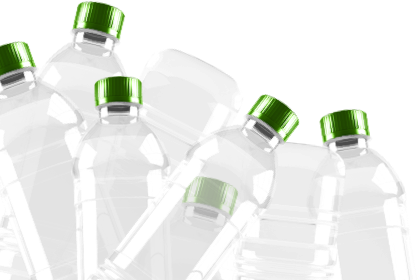 Close
Made with REPREVE®
I Saw The Sign: Protecting Tomorrow's Environment Today
We help modern brands see the 'sign' by providing the $46 billion printed signage industry with innovative sustainable alternatives. A lot goes into creating high-quality graphics and even more goes into reproducing them on quality recycled substrates. REPREVE is a production partner who provides consistent recycled fibers with eco-facts to support green investment so brands tell an impactful sustainability story, i.e. the number of water bottles diverted from oceans, reduction of greenhouse gases, energy, and water consumption.
In REPREVE we trust!
Custom Apparel
Printed Signage
Swag packs
about bFIVE40
Join the Sustainable Signage Movement
Billions of plastic water bottles are dumped into our oceans every year. If plastic production isn't reduced, plastic pollution will outweigh fish, pound for pound, by the year 2050. At bFIVE40, we produce custom products made from recycled plastic bottles. Our printed products are specially designed to minimize environmental impact, reducing the amount of plastic that lands in oceans. We are redefining what's possible. b the difference, bFIVE40.
---