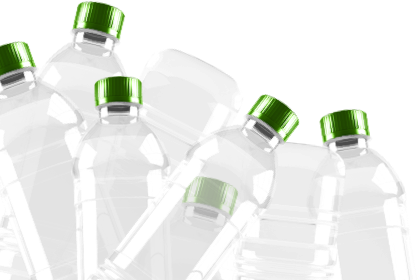 Close
Made with REPREVE®
Welcome to BP®: Passion for quality and sustainability.
Many people say that we are a bit crazy here at BP®. Why? Just because we do our utmost to achieve an extraordinary level of perfection and are passionate about innovation? Because we promise incredible quality and delivery performance? Or because we are obsessed with great workwear solutions? Or rather because we are genuinely committed to sustainability as a task for our generation, and not just posturing?
Well we have great passion for work clothing that is  perfectly tailored to the needs of the people who wear it. For those who wear our clothes every day. For those who, like us, give their work their all.
Since 1788, we here at BP® have worked according to the principle that the optimum clothing solutions are created when they are developed and produced with passion.
This quality claim can be seen and felt: in craftsmanship trades, in gastronomy and in industrial and medical fields. Work clothing that makes the everyday work of our wearers a little bit easier.
Made by people who work with passion all over the world to ensure that our clothing is produced according to this sustainable BP® quality.
It all begins with what we stand for. Six BP® principles that make us the company we are. #1 CUSTOMER FOCUS. It's all about our customers and the people who wear our clothes. #2 INNOVATION. Continuous improvement is always at the forefront. #3 EXCELLENCE. Our goal is the best company performance. #4 TRANSPARENCY AND TRUST. A trust-based relationship is our guiding principle. #5 SUSTAINABILITY. Responsibility towards people and the environment. #6 DIVERSITY AND PERSONAL DEVELOPMENT. Everyone has the right to be supported.
BP® Robust Work Trousers
BP® Robust Work Jacket
BP® Robust Bib & Brace
about BP®
Bierbaum-Proenen (BP®) a family-owned German workwear and textile company since 1788.
We believe in the people who give their best every day. People who follow their vocation and who pursue their work with passion, pride and competence. Since 1788 is our mission to offer these people attractive and professional workwear that makes a noticeable difference to them.
---