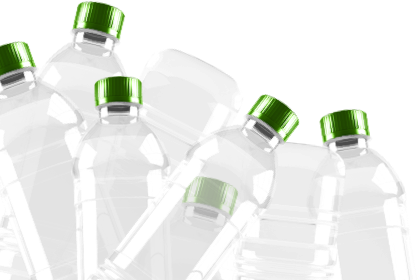 Close
Made with REPREVE®
Keep Earth in Tune
If there's anything music has taught us, it's to infuse passion and authenticity into everything that we do, including our products. As the proud recipient of the REPREVE® Newcomer Award, we're honored to be recognized as a brand that's helping to champion sustainability on a global scale. By incorporating REPREVE® recycled fibers into Hard Rock's Save the Planet apparel, we hope to set a precedent for the future by connecting with eco-conscious customers in every corner of the world, and showing our fans that reducing waste, re-using everyday resources and recycling are totally rock 'n' roll.
Unisex Raised Logo Denim Jacket
Youth Save the Planet Tee
about Hard Rock
Band Together for a Better Tomorrow
At Hard Rock, we believe humanity is instrumental. Permanently carved in the hallowed history of rock 'n' roll music, the Hard Rock name represents an attitude as genuine as the bejeweled Hendrix belt on display in Kuala Lumpur. We care about protecting and preserving the planet's natural ecosystem, not because it's trendy or cool but because it's a purpose that speaks to our soul. At Hard Rock, we passionately revere the new, even as we irreverently tweak the old. And with the help of REPREVE®, manufacturing sustainable products that make a difference will continue to be our top priority.
---