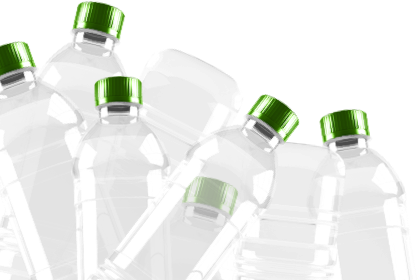 Close
Made with REPREVE®
Mara Hoffman and REPREVE
Mara Hoffman introduced REPREVE into their swimwear collections starting with Resort 2017. It was important to Hoffman that throughout the shift from conventional to sustainable materials, the clothes felt the same, if not better, so they were able to use REPREVE to help ease this​ transition and to make textured swimwear that still felt good in your hands and on your body. Currently, REPREVE is used in their ribbed and textured swimwear.
Rio Bikini Top
Kay Bikini Bottom
Nora Bikini Bottom
Naomi Bikini Top
Daphne One Piece
Lira Bikini Top
Kay Bikini Bottom
Abigail Bikini Top
Lydia Bikini Bottom
Lydia Bikini Bottom
Sia Bikini Top
Rae Bikini Top
Lei Bikini Bottom
Dominique One Piece
Emma One Piece
Kay Bikini Bottom
Carla Bikini Top
Gamela One Piece
about Mara Hoffman
The Mara Hoffman Approach
Mara Hoffman founded her label in 2000 after graduating from Parsons School of Design in New York City. Fifteen years later, the brand committed itself to implementing more sustainable and responsible practices. In an effort to foster mindful consumption habits, the brand maintains an open conversation about its approach and encourages consumers to reevaluate the relationship society has with clothing. The company continues to focus on sustainable materials, processes, and production in order to improve and extend each garment's life. President and Creative Director, Mara Hoffman, presents collections with a devotion to color, each inspired by and in celebration of women.
---