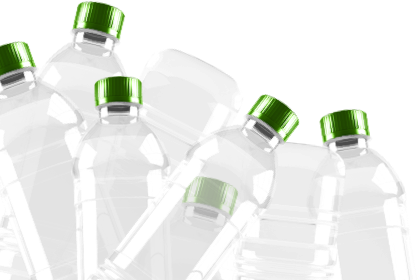 Close
Made with REPREVE®
MERGE4 the Environment
At MERGE4 we make socks without the stink – you can do that on your own. We're well into the 21st Century and the new revolution is producing products that are guaranteed harmless to human beings, puppies, kittens, unicorns and the environment. In addition to quality, style and comfort, environmental sustainability is one of our top priorities when developing new products. We aim to innovate sustainably by using responsibly-produced, recycled, and renewable materials. Incorporating recycled REPREVE fibers into our socks is helping us fulfill our mission to use business as a force for good, giving single use plastic a new life on your feet.
REPREVE Longboard
REPREVE Black
REPREVE White
REPREVE Subtle Sun
REPREVE Subtle Sky
REPREVE Cool Sea
REPREVE Subtle Sea
about MERGE4
MERGE4 – Feel the Difference
MERGE4 was built on the foundation of using business as a force for doing good in the world. From the very beginning, we've operated as a Certified B Corporation, making sure we focus just as much effort on people and the planet as we do on profits. We're proud to say we're more than just a sock company – we empower artists, athletes and musicians through meaningful collaborations. We partner with nonprofits to make socks that benefit causes from endangered species to pediatric transplant. And we've built a diverse family of brand ambassadors that share this common vision of merging together for positive change.
From the moment you purchase your first pair of MERGE4 socks, you're part of this awesome family and journey towards a more sustainable, inclusive and ethical future.
---