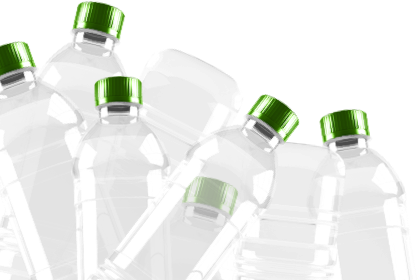 Close
Made with REPREVE®
Setting the Standard for Sustainable Performance Fabrics
Furniture shown above features our Breathe by Milliken® Tweed fabric.
For over 150 years, Milliken has been innovating with the purpose to explore, discover and create ways to enhance people's lives. With expertise across a breadth of disciplines, we work around the world every day to add true value to people's lives, improve health and safety, and help make the world more sustainable.
Because of the dedication to this mission, Milliken knows that materials matter. More people than ever before are concerned with what things are made of and where they come from. Breathe by Milliken® fabrics are the culmination of years of science and reflect our commitment to using minimal chemistry to achieve desired results.
Made from plastic bottles diverted from landfills and employing a remarkable plant-based water repellent rather than harsh chemicals, Breathe by Milliken® polyester upholstery fabrics reflect Milliken's commitment to supporting the circular economy and finding natural solutions to common challenges.
Tweed
Textured
ZigZag
Greek Key
about Milliken
Innovation Feels at Home Here®
At Milliken, we want to provide people with the most innovative fabric solutions to keep their family safe and breathing easy. That's why our Breathe by Milliken® upholstery collection is fluorine-free and contains recycled polyester yarns. It is built to withstand the things daily life throws at them giving people the durability and stain-resistance they need for everyday living.
Learn more at BreatheByMilliken.com
---