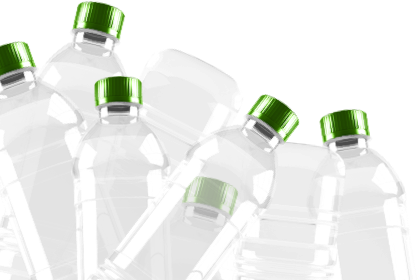 Close
Made with REPREVE®
The Call for Eco-Positive Innovation
As the driving force of the promo apparel space, Next Level Apparel constantly seeks solutions and products that are what's now and what's next. In the development of the best high quality and soft apparel, we take a holistic approach -- making sure our workers and environment meets fair trade and ethical standards, reducing our carbon footprint with a direct ship model, and finding eco-conscious solutions for a more sustainable future. We share Unifi's commitment to cutting-edge products and practices that transform the way we think of and use fabrics. It's why we've woven their sustainable performance fiber, REPREVE® into our ECO product line. Including our recycled and organic cotton in the mix, our signature soft styles are great for sensitive skin and make another step towards a healthier planet.
Unisex Eco Heavyweight Tee
Unisex Eco Performance Tee
Youth Eco Performance Tee
Women's Eco Performance V-Neck
about Next Level Apparel
Live in Tees that Make a Difference
As a leading wholesale blank manufacturer we take ownership in our operations and constantly find ways to improve our operational excellence without compromising our dedication to a greener future.
Putting action into words is part of our DNA - we're making efforts in ensuring sustainable practices, meeting our ethical workplace standards and minimizing our carbon footprint while maximizing comfort for all our products. We know high quality products give comfort to last a lifetime.
---