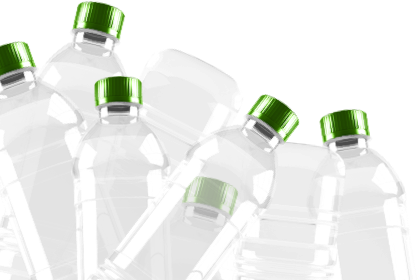 Close
Made with REPREVE®
Sustainable Clothing Movement
We go out of our way to ensure the impact we make on the world is mostly confined to our aesthetic. By using materials and partnering with companies and factories that adhere to strict guidelines for safety and efficacy, we're able to make the beautiful and functional products we love, in a way that we can all feel good about.
Mantra Pant
Dustin Short Sleeve Crew
Cardiff Fleece Full Zip
Sutra Pant
Cozy up T-shirt
Cozy Up T-shirt Plus
Cozy Up Zip Up Jacket
Mantra Jogger
about Prana
Inspire Healthy, Active &
Free-Spirited Living
We create versatile, stylish, and sustainable clothing and accessories that you can wear during every activity, every adventure, every day. How do we know? Because we base our designs on our own experiences. You see we're more than makers, we're doers—yogis, climbers, and world travelers—and we use our knowledge to make clothes that look good and play hard. We like to focus on the details, and aren't afraid to go bold when it comes to colors and whimsical patterns. We love to combine classic style with modern materials, ever mindful of where and how our creations are made.
---