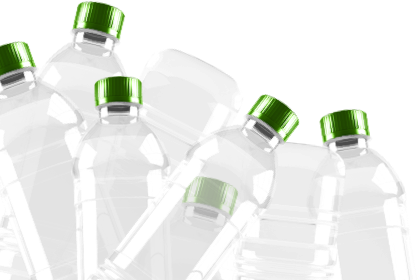 Close
Made with REPREVE®
Sustainable Swimming Trunks
The Tropics is more than just men's swim trunks. It's a lifestyle that represents commitment to a more sustainable future. Plastic is destroying the ecosystems of our planet, and it's up to us to make a change.
Each trunk is made out of 10-11 recycled plastic bottles that could have possibly ended up in our oceans and includes a four-way stretch that is made to move with you.
ISLE TRUNK IN CLOUD
ISLE TRUNK IN DUSK
ROO TRUNK
SAND TRUNK IN BURNT STONE
SAND TRUNK IN STONE
SEABOARD TRUNK
STANDARD TRUNK IN HUNTER
STANDARD TRUNK IN JET
STANDARD TRUNK IN PLUNGE
WHITECAP TRUNK
about The Tropics
Our Oceans Need Us
Partnering with REPREVE was a no-brainer. Knowing we wanted to be part of the solution right from the start led us to produce a swimwear line that encompasses just the right amount of style and comfort. We believe in a product that is worn to enjoy the outdoors, instead of harming it.
---