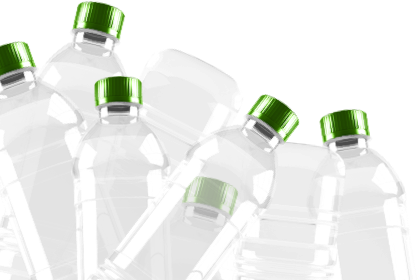 Close
Made with REPREVE®
Clothing with a Conscience
When you embrace every day as an adventure, you want a wardrobe that can keep up. We love the outdoors and lookin' good, so we make clothes that look and fit as well as they function. We also pride ourselves on using business to spark global change. Choosing sustainability isn't always the easy route, but for us, it's the only route. 94% of our clothes are eco-friendly, and every purchase supports adults with disabilities. Working with like-minded partners like REPREVE bolster our efforts to help clean up a garment industry, which remains the second largest global industrial polluter second only to oil.
Men's Epique Crew Sweatshirt
about Toad&Co
Every Day is an Adventure
We're not in the business of making clothes – we're in the business of change. We aim to clean up a dirty apparel industry, educate people on sustainable practices, and inspire folks to live their fullest lives. From our California headquarters to our storefronts across the country, we do our part to be good neighbors everywhere you find the Toad. You'll find us volunteering with local non-profits and creating opportunities for adults with disabilities. You'll find our name signed on petitions to support carbon caps, reduce fossil fuels and keep public lands public. We've been named one of Outside Magazine's Best Places to Work seven years in a row and our annual Grilled Cheese Smackdown will go down in history as the cheesiest, most gourmet battle of humankind. We're a bunch of dreamers and mountain movers, preaching the gospel of sustainability and spontaneity – because every day is an adventure.
---